BENEFITS

The perks of being an employee with US Radiology don't stop at collaborating with great people in delivering best-in-class patient care. We also offer a full range of highly competitive benefits to our partner companies that support you and eligible family members.* Benefits for eligible employees include competitive compensation, coverage for health care, ways to save for the future, and other resources to improve your well-being.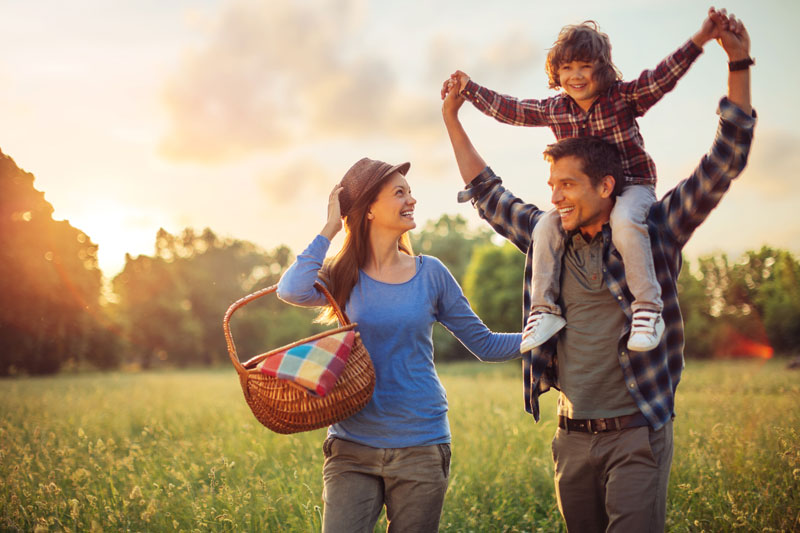 HEALTH CARE

US Radiology proudly supports your overall health and wellness with comprehensive healthcare coverage options. Our health coverage offers you a choice between a PPO and a high-deductible health plan with a health savings account, and features access to multiple providers to ensure you receive the best care in your area. Along with prescription drug coverage, we also offer choices for excellent dental and vision plans. We also offer a Healthcare Flexible Spending Account that allows you to use pre-tax dollars to pay for eligible health care expenses, rounding off a complete healthcare package. Telemedicine is available at no cost to employees, even if they do not elect medical coverage.
FINANCIAL SECURITY

US Radiology's 401k Plan gives you an opportunity to defer compensation for long-term savings and includes a company employer contribution. The plan offers a variety of investment options to help you reach your financial goals.
You are immediately eligible to defer a portion of your compensation to the plan through pre-tax or post-tax (Roth) elections. The plan also includes 3 percent safe harbor and profit-sharing contributions. To be eligible for safe harbor and profit-sharing contributions, you must complete one year of service and work at least 1,000 hours in that year. Once these criteria are met, you will enter the plan on either January 1 or July 1 following the period when the initial eligibility criteria are met. Each year, you must have worked 1,000 hours and be employed on December 31 to receive the profit-sharing contribution.
Additional voluntary benefits include Hospital Indemnity Insurance through The Hartford and Legal & Identity Theft Protection through Legal/IDShield.
We provide competitive life insurance policy options for basic and voluntary term life insurance and AD&D (accidental death and dismemberment), with up to $50,000 company paid depending on your employment classification. As a safety net, our disability plans provide you with short-term and long-term disability coverage.
TIME OFF

Regular time away from work is essential for employees to recharge and renew. Employees earn paid time off (PTO) in addition to company paid holidays.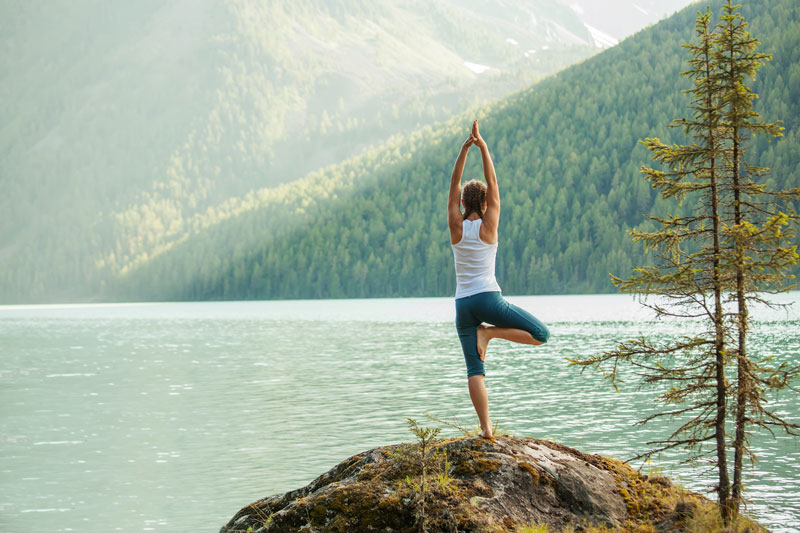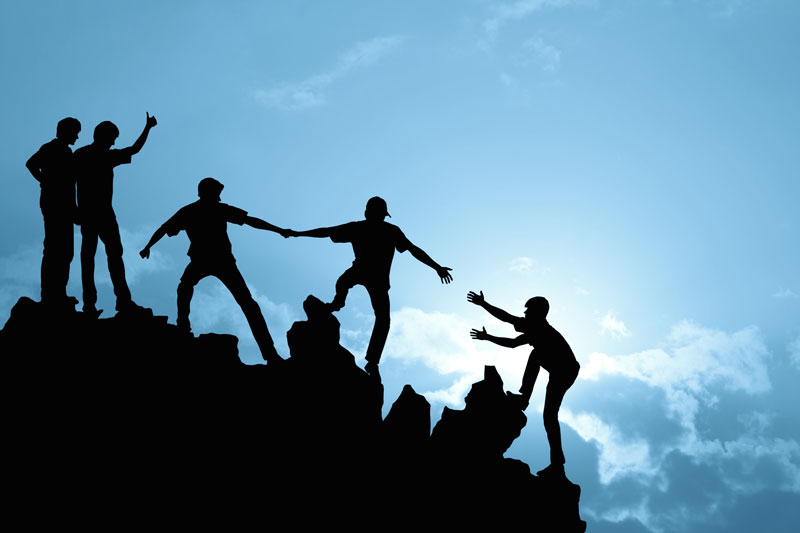 SUPPORT NETWORK

US Radiology cares about our employees' overall well-being. For help with personal or family issues, we ensure confidential access to an Employee Assistance Program. Our broad range of support offerings includes financial counseling, legal services, Dependent Care Reimbursement Accounts, and other value-added services, such as our Employee Discount Program.
US Radiology Way Employee Emergency Relief Fund

The US Radiology Way Employee Emergency Relief Fund is an employee-support fund established by US Radiology and supported through generous donations from team members across our partner companies to provide temporary, short-term financial assistance during difficult times. Initially created in 2020 to help employees negatively impacted by the COVID-19 crisis, the fund has evolved into a broader employee relief fund helping team members who have experienced a wide range of financial hardships due to natural disaster, family emergency, or other unexpected event. Ongoing funding for the relief fund is supported by donations from team members across US Radiology partner companies and other individual and corporate donations. Tax-deductible gifts to the fund support team members throughout the grant process and make a direct and lasting impact on the lives of those impacted by financial hardship.
*Please note that benefits may vary for employees of partner companies new to US Radiology.