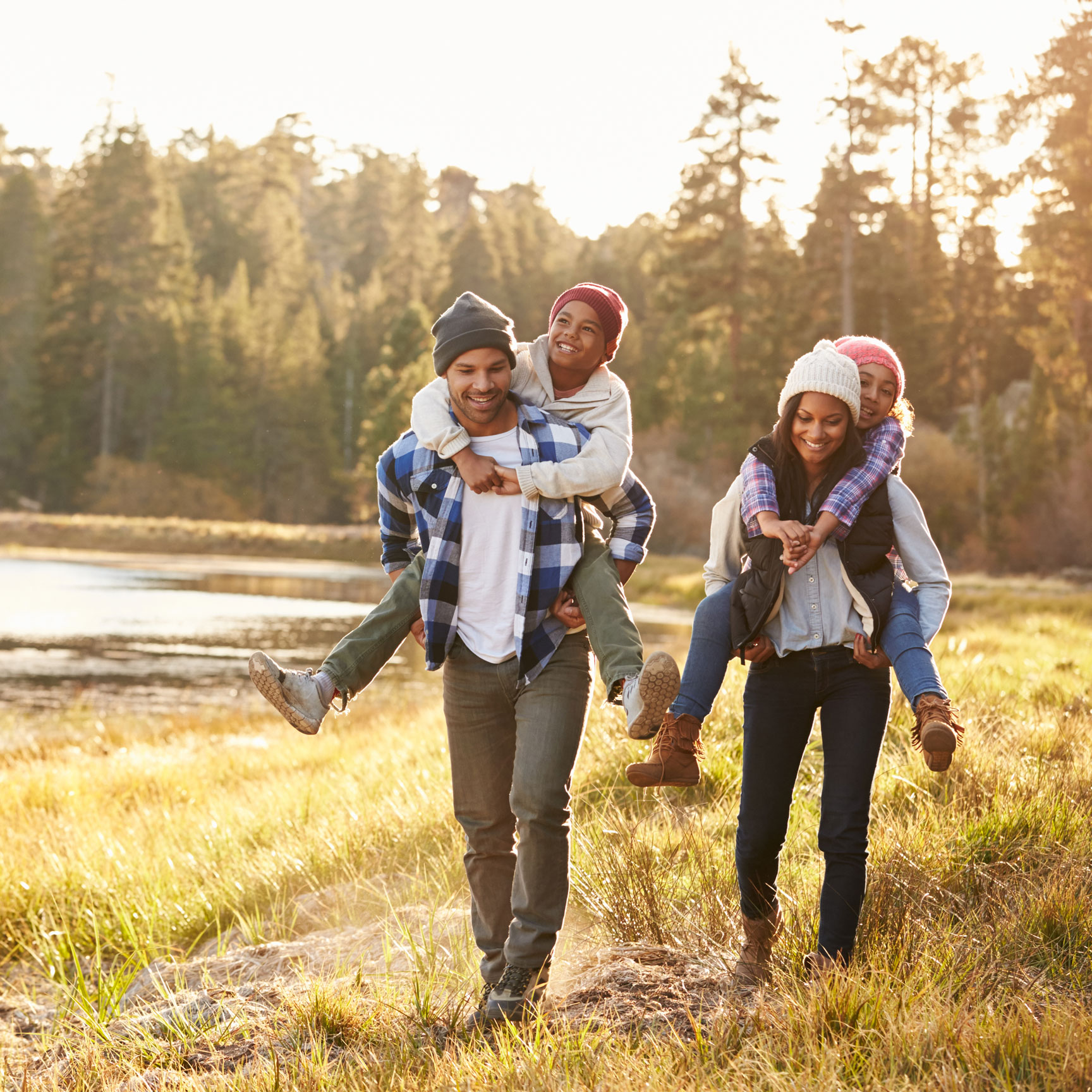 Connexia is a subspecialized teleradiology practice, offering flexible positions covering outpatient imaging.

Enjoy the flexible lifestyle you've been looking for—with the peer support, clinical quality, and competitive compensation you deserve.
Connexia can provide the work environment and lifestyle you want, whether you are:
Currently practicing in teleradiology
Currently practicing in hospital or private practice
Exploring options as you finish training
Retiring soon or have recently retired
Find out how Connexia is different!
APPLY NOW
Flexible
Lifestyle
Flexible daytime, outpatient reading model
Subspecialized work tailored to your clinical expertise
Home reading stations provided
Reliable IT infrastructure with comprehensive support
Quality Focus and Connection
Quality-driven, physician-led clinical governance
High degree of subspecialized reads
Proven physician collaboration forums, including a National Physician Leadership Board
Collaboration with other US Radiology practices including Charlotte Radiology, Radiology Ltd., Diversified Radiology, and many others
Competitive Compensation
Full or part time positions
Productivity bonus options
Availability of positions without relocation
Attractive benefits packages, with multiple options to meet your needs
Connexia Physician Openings
We are currently hiring for the following positions. Click on the position title to learn more about the role and quickly apply.
Connect With a Physician Recruiter

If you'd like to contact one of our Physician Recruiters directly, you are welcome to complete the form to the right.