Radiology Technologist Career Opportunities
Carousel
Carousel Content
We're Hiring — Come Grow With Us
No Overnight or On-Call Shifts
Sign-On Bonuses Available
Nationwide Relocation Opportunities
Great Working Environment
No Overnight or On-Call Shifts
Enhanced Shift Differential Pay
Monthly Performance Bonuses
Work with the Latest Technology
Technologist Advancement Academy
Paid Modality Training
Company-sponsored Registry Exams
Accelerated Career Advancement
Bonus Incentives for Trainers
Strong National Network
180 Centers Across 14 States
Generous Relocation Programs
Leading Outpatient Imaging Brands
Paid Community Volunteering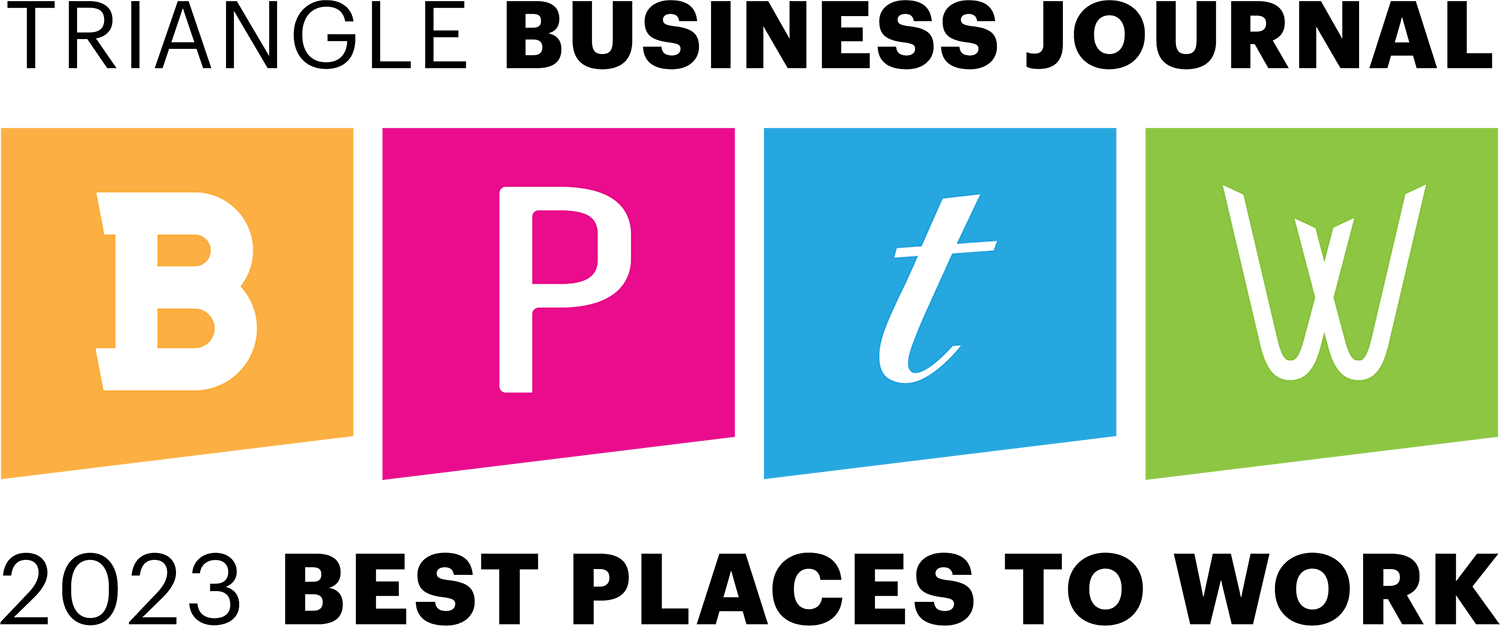 Benefits listed above are dependent on specific eligibility criteria, including but not limited to, employing company, role, location, employment status, tenure, and hours worked.
Nationwide Career Opportunities
Locations
Alabama
Arkansas
Arizona
Colorado
Florida
Georgia
Kansas
Montana
North Carolina
New Jersey
New York
Oklahoma
South Carolina
Texas
US Radiology Technologist Advancement Academy
The US Radiology Technologist Advancement Academy is a company-sponsored training program that allows technologists to gain certification in additional imaging modalities, such as MRI, CT, ultrasound, and mammography. The program leverages US Radiology's cadre of seasoned trainers and incorporates innovative tools like ScanLabMR™, a state-of-the-art imaging simulator, into its modern, inclusive training methods. Open positions in the Academy are filled by current USRS technologists interested in advancing their careers and compensation, as well as through hiring external candidates who currently hold certification as x-ray technologists into designated trainee positions where they can advance to other modalities.
US Radiology Rad Techs Share Their Experiences
Carousel
Carousel
"I started my career with Touchstone Imaging as an X-ray tech 14 years ago. After two years, I was given a great opportunity to cross-train in MRI.

"This opportunity opened many doors within the company. After working several years as a multi-modality tech, I accepted a lead tech position at one of our high-volume centers which lead me to my current role as the Center Manager of the Mesquite location. I am tremendously appreciative of the initial cross-training opportunity so many years ago that began my continued growth within the company."

Jackie B

"This will sound cliche, but the most rewarding part of my job is serving my community. I have lived and worked in Tucson for a decade and some change. People come up to me all the time while I am out and thank me for helping them or their loved ones. I have some patients make the trip back to the clinic to celebrate being cancer free with me."

Jason

"I started my journey with Touchstone in 2019 as an X-ray technologist. I knew that I wanted to further my education, and Touchstone provided me with the opportunity to expand my knowledge and skills with cross-training in mammography. My manager came to me and presented me a phenomenal opportunity to learn about mammography while the company paid for my course and allowed me to complete my supervised hands-on training at Touchstone. I was able to ask questions and receive help every step of the way. I truly enjoy working with the staff here."

Cortney