RADIOLOGIST OPPORTUNITIES

Shape the future of radiology by joining one of our leading physician practice partner groups.
Locally-led, Subspecialized Partnerships
As a member of the US Radiology team, you'll enjoy all the benefits of a high-quality, locally-led and subspecialized private practice. Our physician practice partners are at the top of the field clinically and are leaders in innovation. Each practice has its own local Clinical Governance Board (CGB) to facilitate optimal patient care. And career tracks are determined by people you know. All hiring, scheduling and salary decisions are made by local practice leadership — no one outside of the practice partnership can decide how much you work.
The US Radiology Advantage
US Radiology delivers all the advantages of a leading medical services organization, freeing you to focus on providing the best in clinical care. You'll be part of a national network of leading subspecialized radiology groups, providing a unique opportunity for clinical quality best-practice sharing. Our state-of-the-art technology platform was designed in collaboration with radiology practice leaders to improve your productivity and allow you to do more without working more. Our experts in areas like managed care contracting, revenue cycle management and marketing minimize the time you spend on administrative work and help your practice grow so you can reinvest in patient care.
US Radiology private practice partners offer subspecialized opportunities in:
Mammography
Interventional
Musculoskeletal
Body
Nuclear Medicine
Pediatrics
Neuroradiology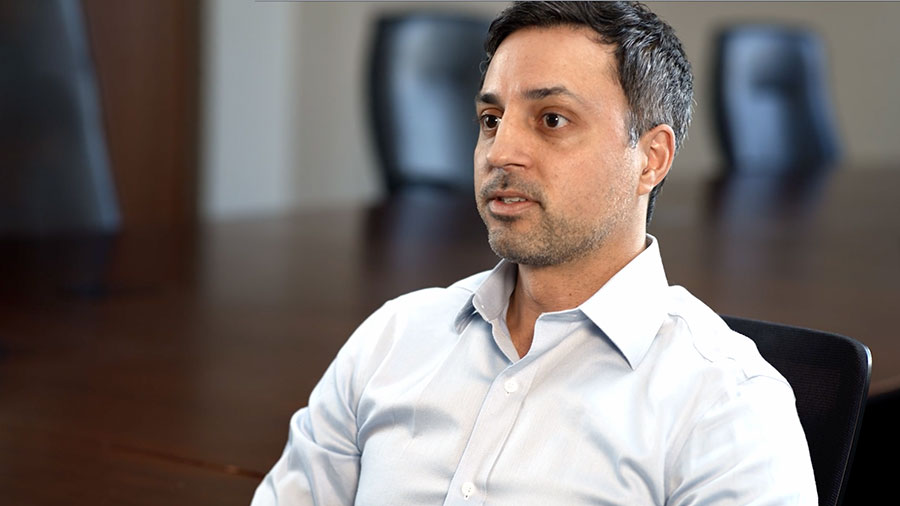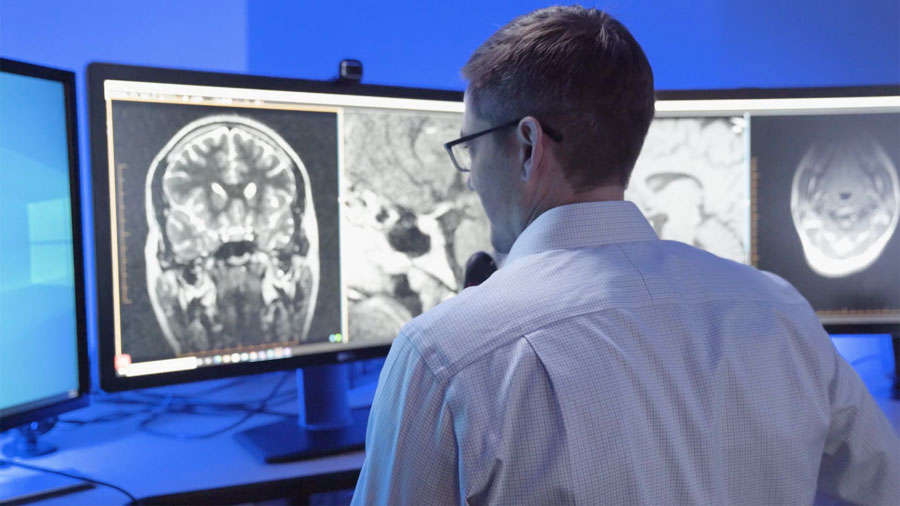 Find out more
about being a radiologist at a practice that is part of US Radiology Specialists
Click on each partner logo below to search for radiologist job opportunities.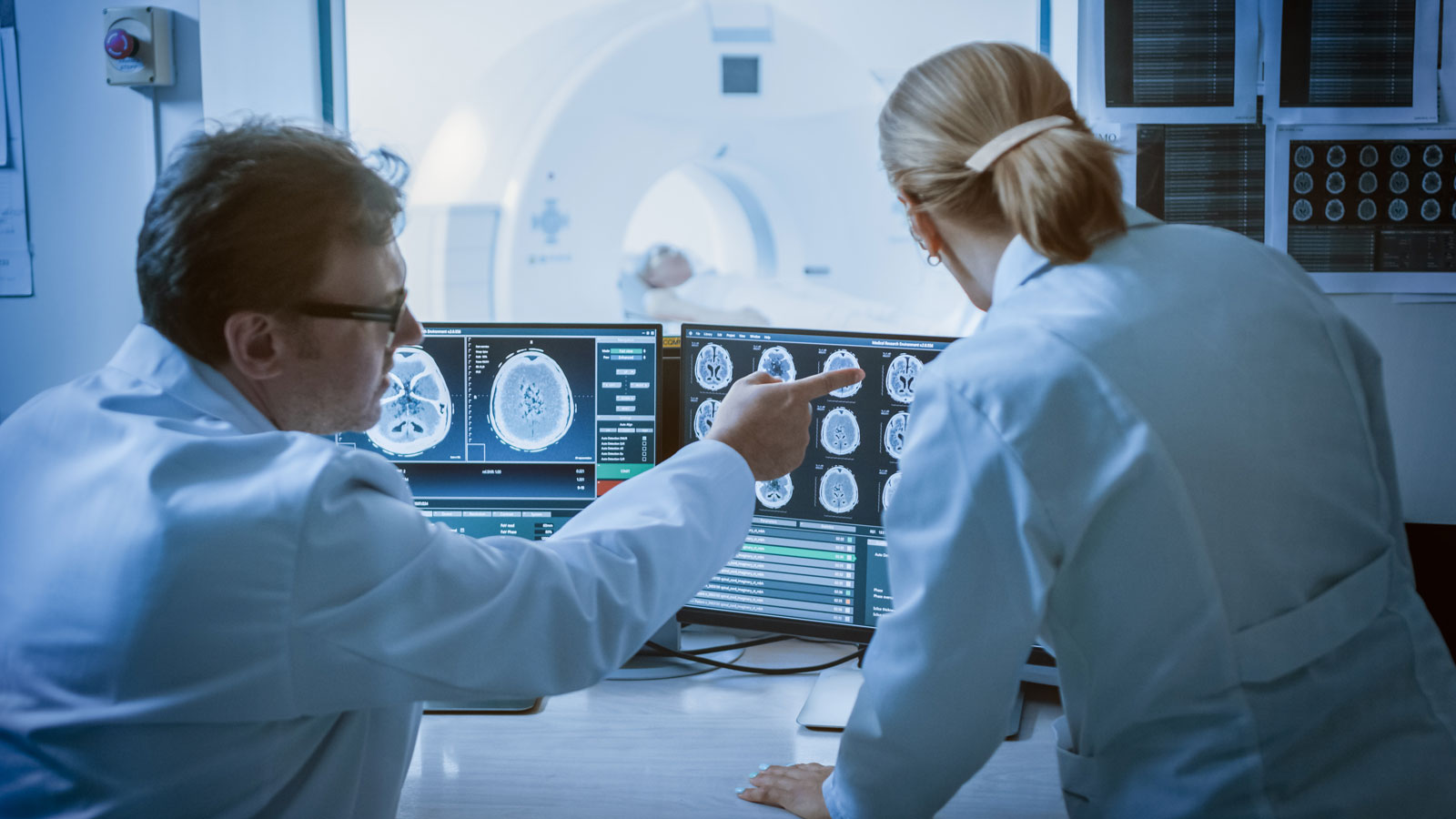 "Subspecialized practice is the future of medicine and radiology. At US Radiology, each of our private practices have a commitment to subspecialization that enables real expertise and improves patient care."

Pediatric Radiologist, Charlotte Radiology