PATIENTS COME FIRST.

As providers of radiology services, patients are at the core of everything we do. But with US Radiology, providing quality patient care is a given; instead, we believe in challenging the status quo, always on the lookout for opportunities to improve outcomes, boost efficiencies, and elevate patient care and the overall patient experience. And we measure what we do, with continually high patient satisfaction scores a key indicator of our success.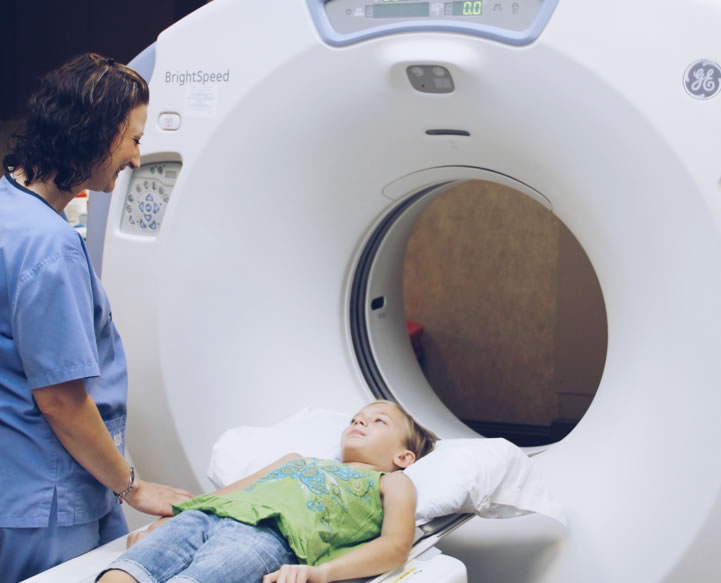 CLINICAL
EXCELLENCE.

Our partners are leaders in the field of radiology, providing unparalleled imaging, diagnostics and interventional treatments for their respective patient populations. Our quality program illustrates our commitment to clinical excellence. We actively assess a comprehensive list of criteria, including compliance, peer review, case discrepancy monitoring, image quality, and a proprietary, internally developed quality database that tracks outcomes and complication rates.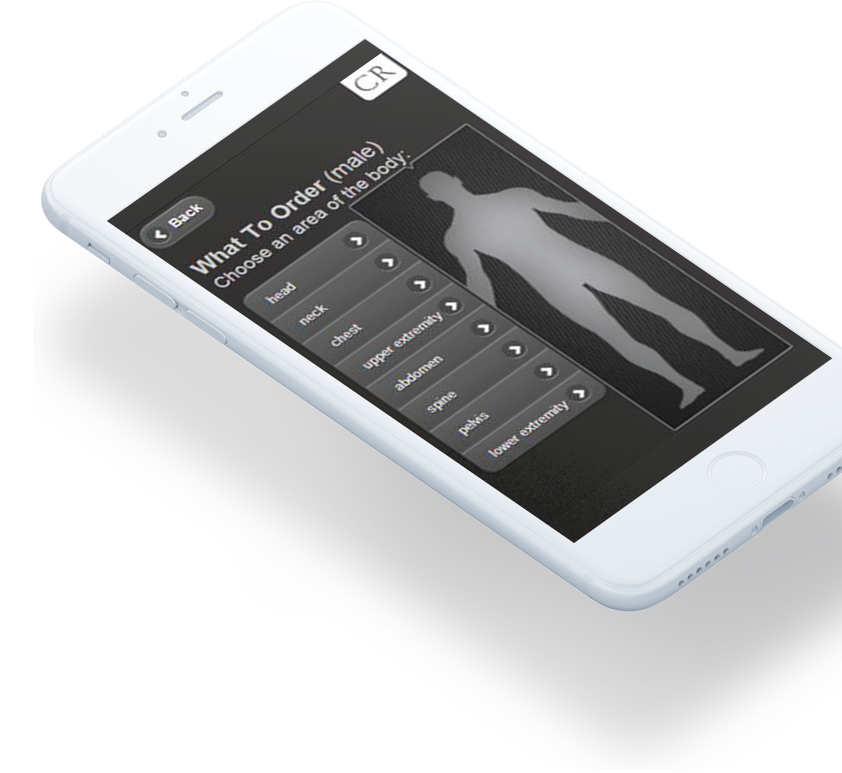 INNOVATION.

Technology is a cornerstone of radiological science. Utilizing the most innovative tools is critical to achieving clinical excellence, and each of our partners will share a commitment to remaining on the forefront of technological advancements. In the same way, US Radiology will use innovative tools to serve our partners, through workflow management solutions, natural language processing, our clinical decision guidance app, RAPID stroke assessment, one-click call center initiation, and state-of-the-art storage platforms including PACS, VR and EMR integration. But it doesn't stop there. Our vision for technology includes a vendor neutral archive, next-generation enhancements and artificial intelligence (AI) collaboration—all innovative resources that will improve workflow and increase job satisfaction for our radiologists.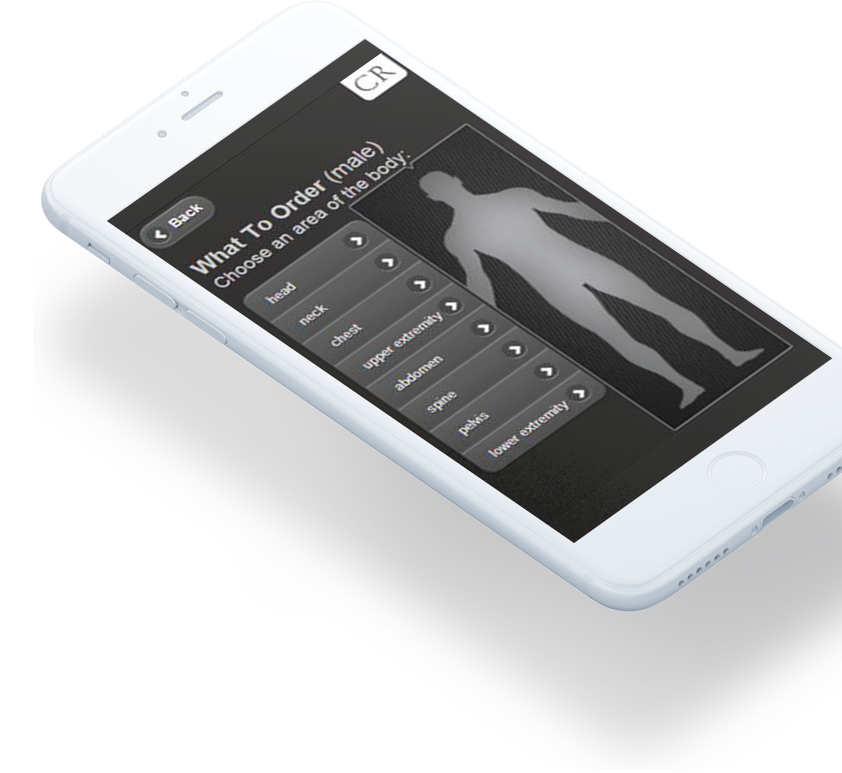 DRIVING CHANGE.

It's undeniable that healthcare is rapidly evolving. There is a continual shift toward value-based care, and radiology groups must demonstrate improved clinical outcomes every day. By joining forces, working smarter and sharing clinical resources, US Radiology intends to drive change, rather than waiting for change to drive us.
Contact Us.
US Radiology is building the nation's premier radiology partnership. If your organization shares our values, let's connect.
Get in touch